Our Wallets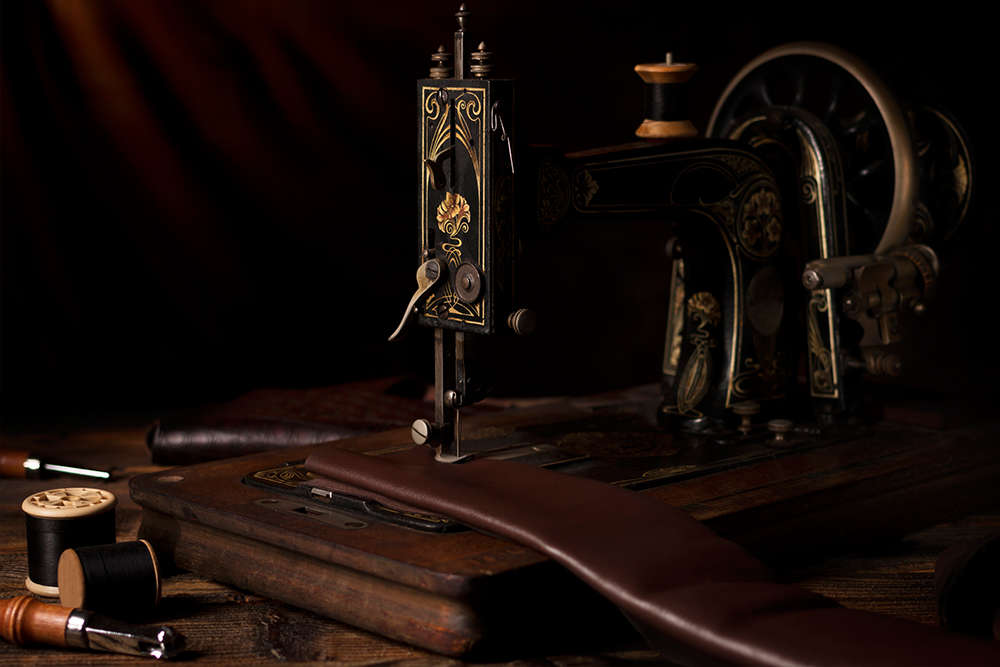 Each wallet starts with the same leather used in many of your favourite luxury leather brands. Not the same "kind" of leather. The exact, high quality, vegetable tanned leather from the exact same tannery. Except, instead of charging $600, we charge less than $100.

As well, we chose our manufacturer because of their experience making products for some of the world's top high-end leather brands.
Buy Now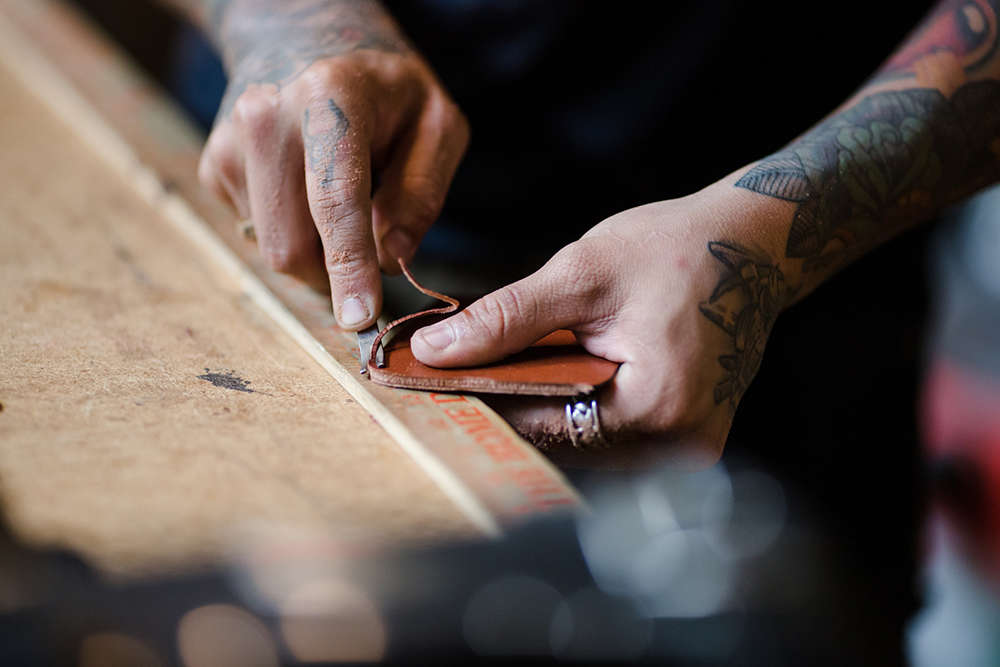 Made by hands. Not Machines.
Every wallet is handmade right here in Toronto. After cutting each piece, we bond the edges together with a special adhesive designed specifically for leather goods. We then stitch each wallet, using the highest gage thread possible to ensure maximum durability. Finally, the raw edges are filled with a beautiful, italian leather paint to give it that luxurious look and feel.

The MNML Wallet is a timeless piece that you will not only love, but can pass down to your children.


Buy Now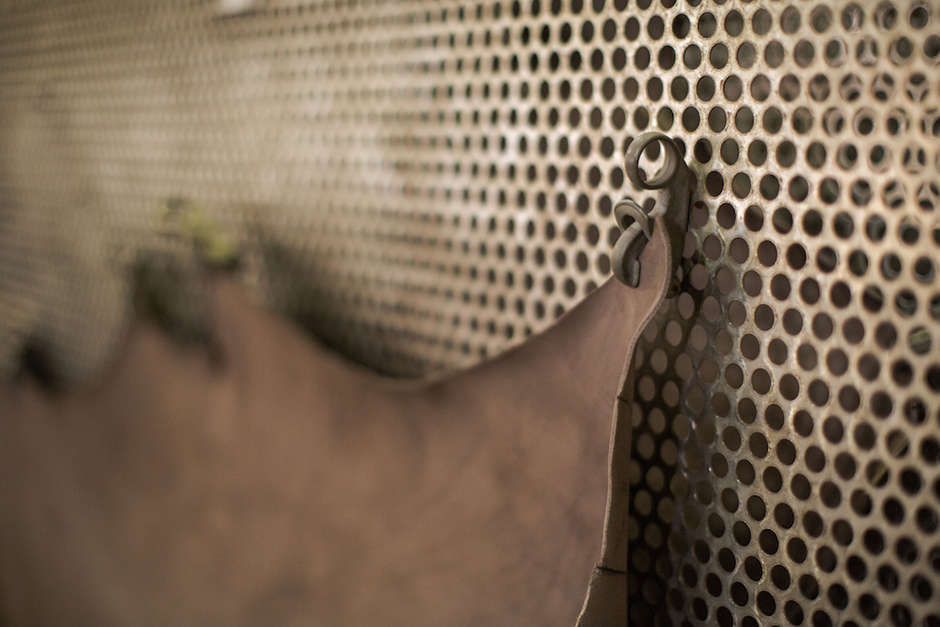 The highest quality leather goods start with the highest quality leather, which is why we chose full grain, vegetable tanned leather from Wickett & Craig. Their leather can be made to be tough as a board or soft as silk, is 100% environmentally friendly, and only looks more beautiful with age.


Buy Now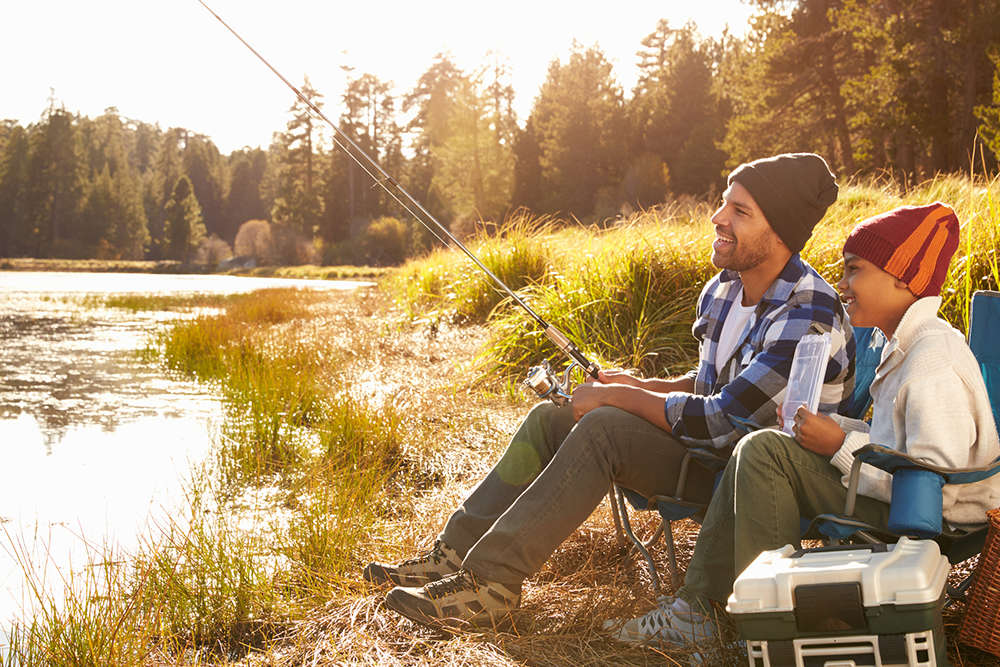 Just as we are committed to creating products you can pass down to the next generation, we are also committed to passing down a healthier planet. Yet another reason we are proud to work with Wickett & Craig.

Wickett & Craig produces some of the most environmentally friendly leather in the world. Unlike chrome tanning, which uses harsh chemicals in the tanning process, they use tree bark from Mimosa and Quebracho trees.

All of the runoff from the tanning vats is then treated to ensure that the water leaving the facility is so clean, many of their employees use it to water their gardens at home.
Buy Now
Where Function Meets Fashion
Modern living goes hand in hand with smart design. Whether it's your watch, phone, or wallet, everything you own deserves to be sleek, beautiful, well made, and practical. With this philosophy in mind, we've embarked on a mission to create leather goods that you'll not only love to use, but will last a lifetime.
Buy Now