Modern living goes hand in hand with smart design. Whether it's your watch, phone, or wallet, everything you own deserves to be sleek, beautiful, well made, and practical. With this philosophy in mind, we've embarked on a mission to create leather goods that you'll not only love to use, but will last a lifetime.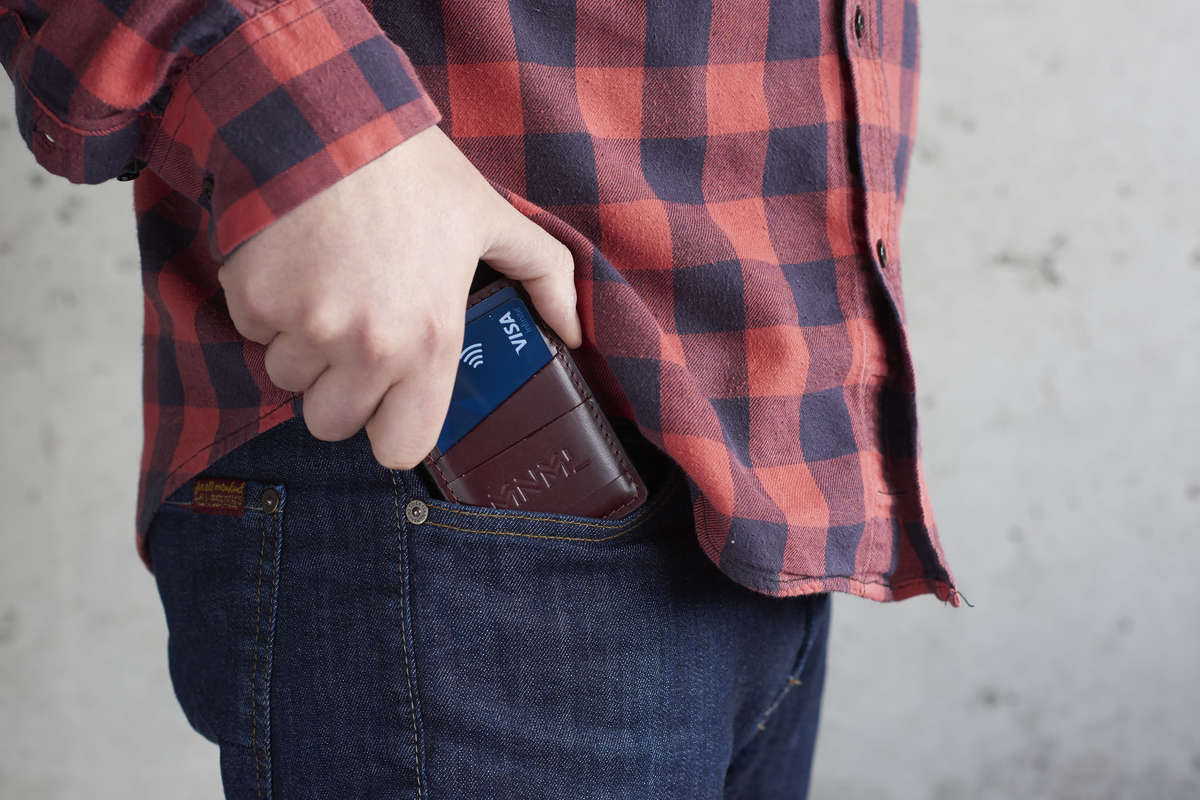 For as long as we can remember, leather goods have fallen into one of two categories:

1. Well made but overpriced.
2. Reasonably priced but poorly made.

To us, this made no sense.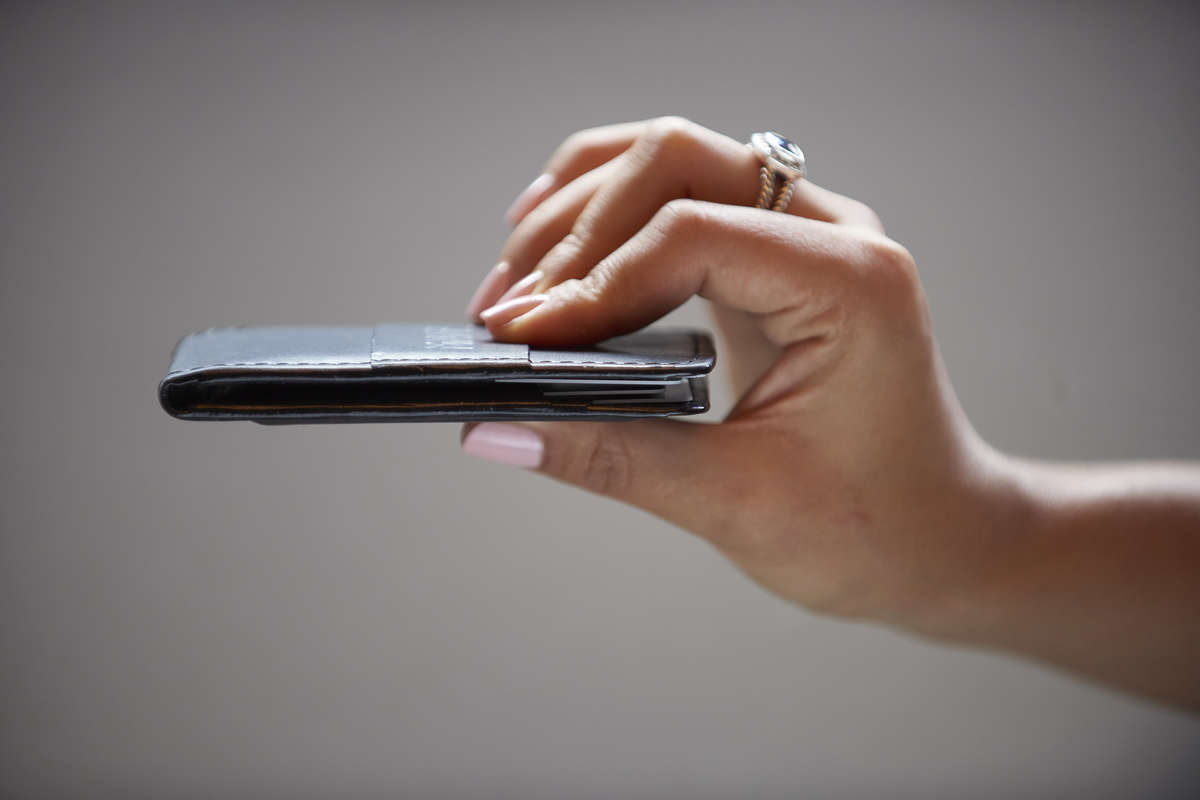 So we set out to create a third category:

Well made AND reasonably priced.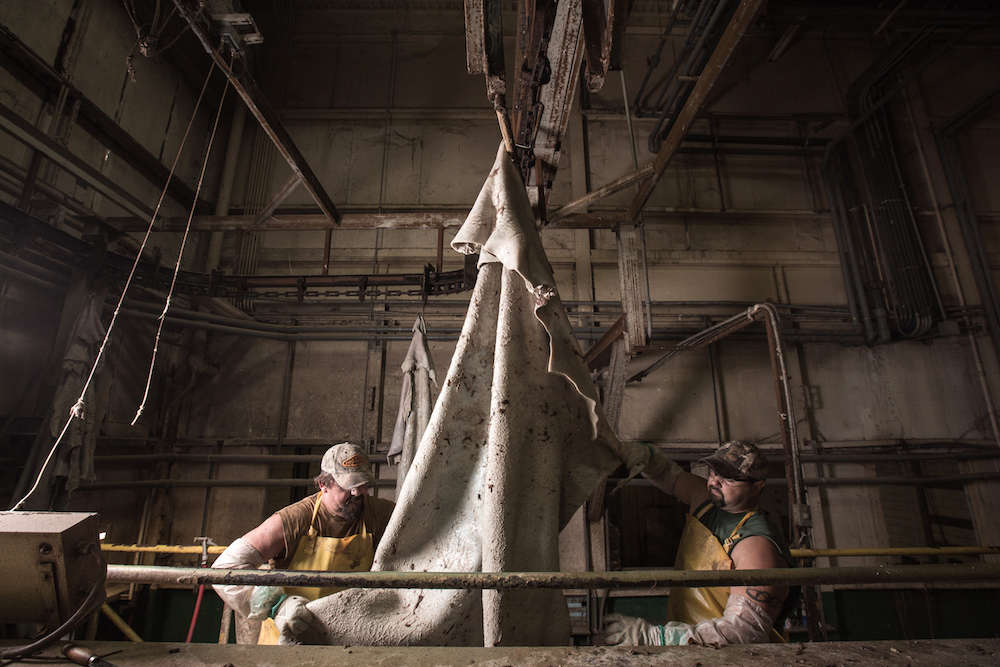 We source all of our leather from Wickett & Craig, a tannery based in Curwensville, PA that produces some of the best vegetable tanned leather in the world.

Lucky for us, it also happens to be run by our family.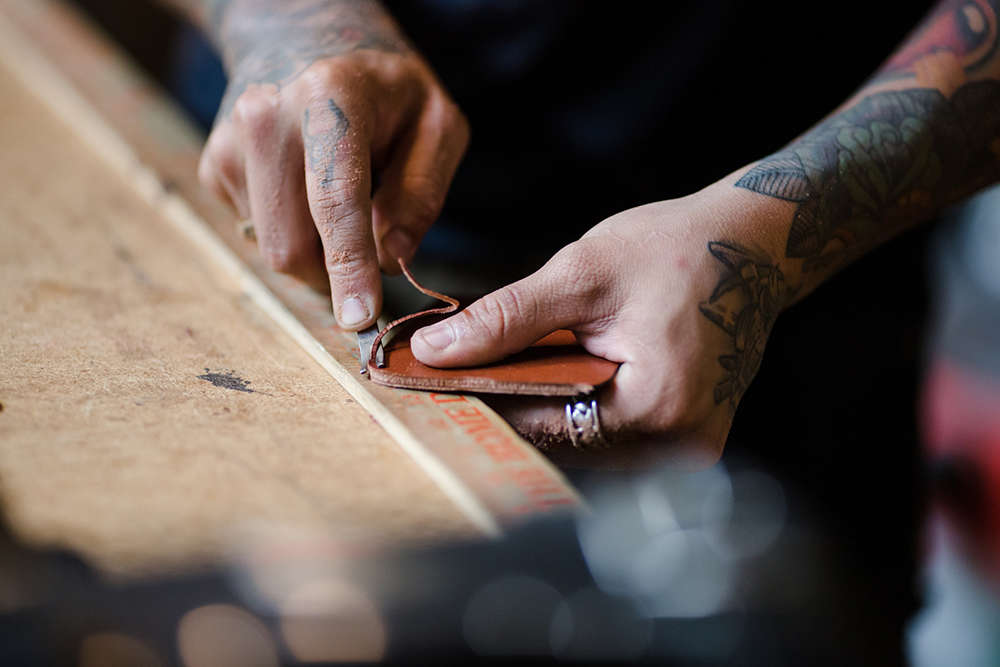 Every product is handmade by Aquarian Leather, a canadian manufacturer with over 30 years of experience crafting leather products for the world's top luxury leather brands.

With their help, we set out to create beautiful, durable pieces that will last forever.
The Results Speak for Themselves
By combining the best quality leather at the best possible price, with unparallelled manufacturing processes, we are able to deliver products of fashion house quality, for a fraction of the price.
Explore our Collection