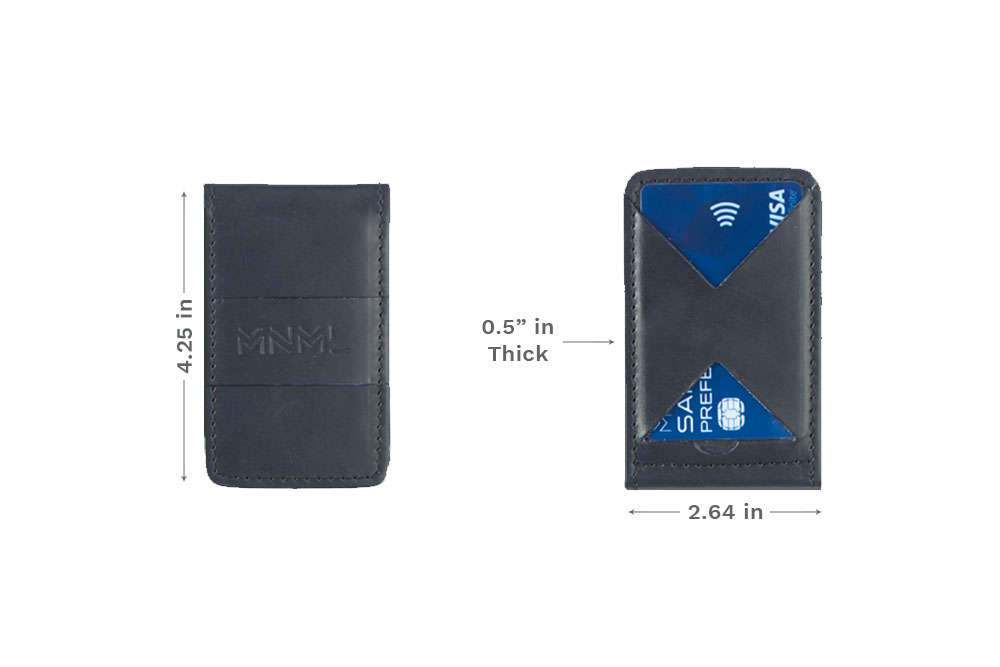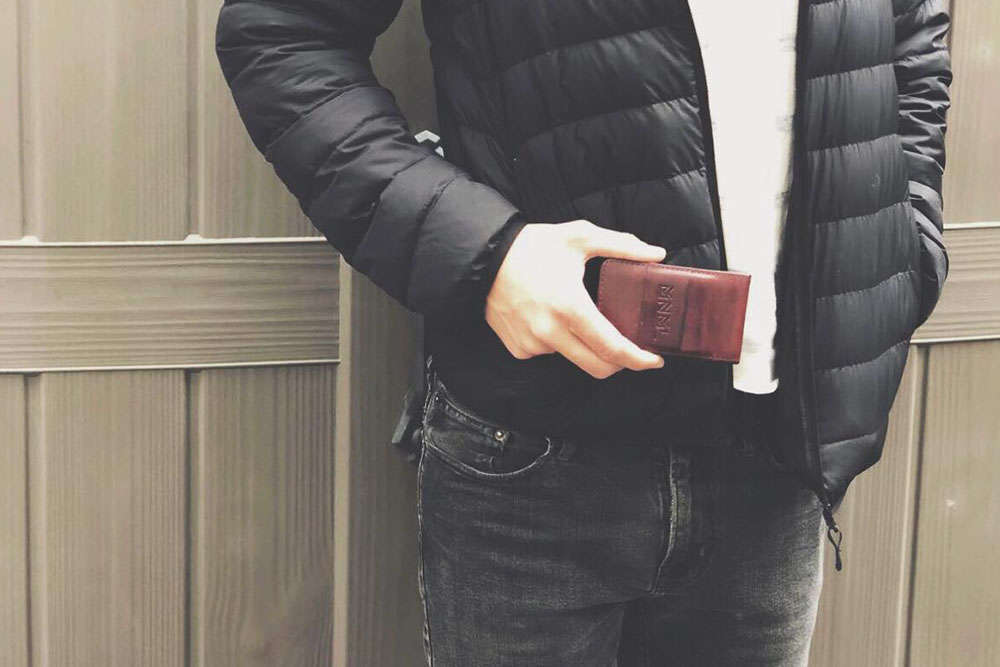 Holds 5-7 cards
Slim profile for reduced pocket bulk
Quick access card slots
Easy tap to pay
RFID Protected
Cash strap for bills and notes
Lifetime Warranty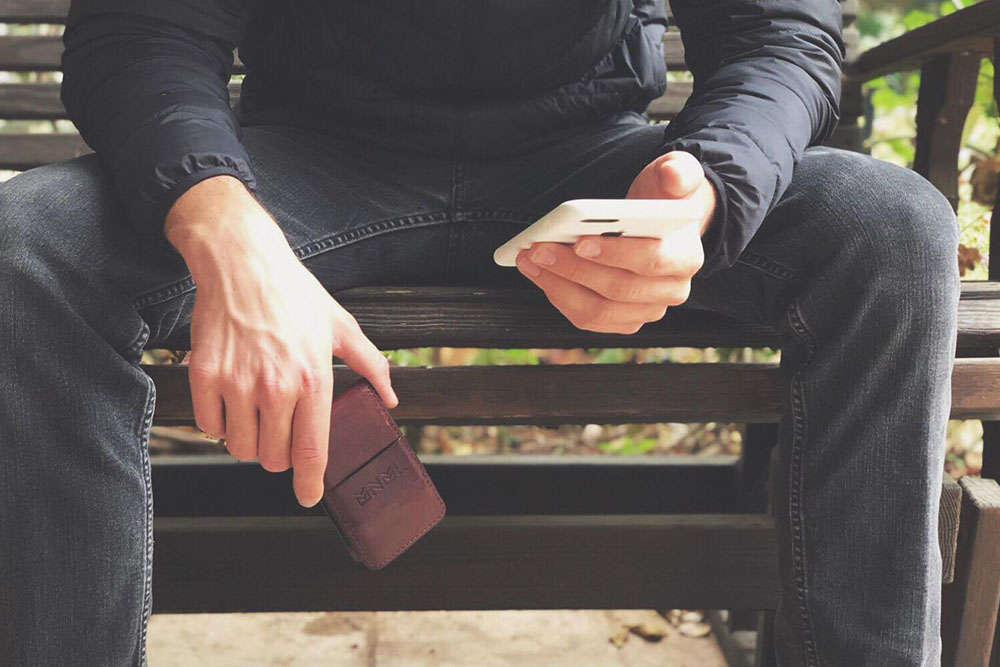 Designed to be slim. Built to be tough.
With a slim design and sleek exterior, the MNML Bifold is more than meets the eye. Keep your daily card in the exterior pocket for quick draw access, and your remaining cards inside. Neatly tuck your bills, notes, tickets, and other paper items into the cash strap on the reverse side.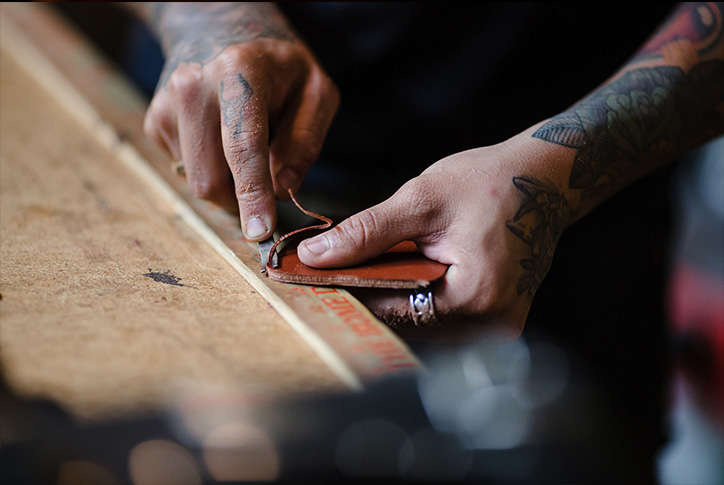 How tough is our leather? Tough enough for fire helmets.
The highest quality leather goods start with the highest quality leather, which is why we chose full grain, vegetable tanned leather from Wickett & Craig. The same leather used to make Cairns fire helmets.
Where Function Meets Fashion
Modern living goes hand in hand with smart design. Whether it's your watch, phone, or wallet, everything you own deserves to be sleek, beautiful, well made, and practical. With this philosophy in mind, we've embarked on a mission to create leather goods that you'll not only love to use, but will last a lifetime.
Buy Now